Welcome to Spiral of Light.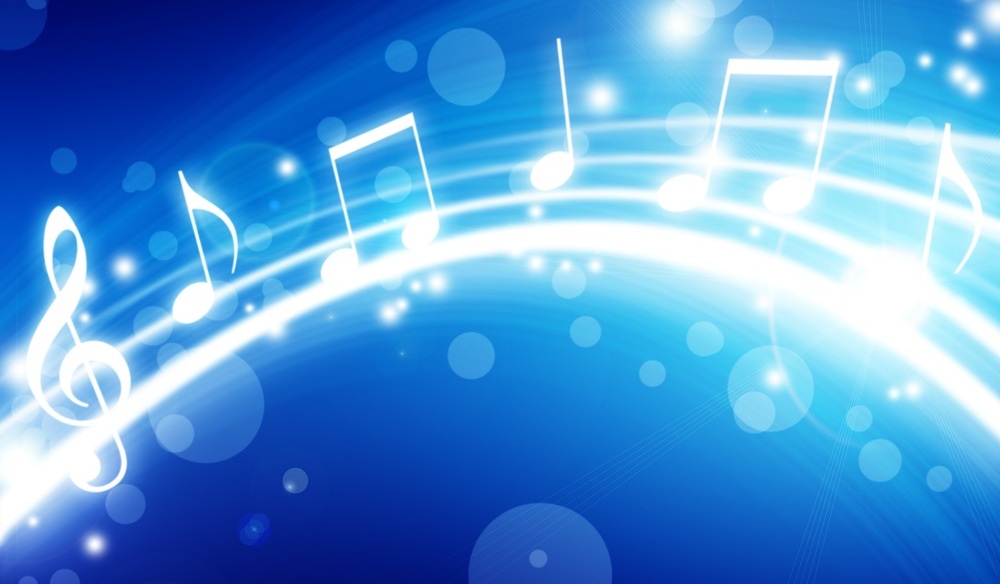 Are you looking for a way to relax both your body and mind?

Reconnect your daily life to your true purpose through a wide range of holistic methods including Crystal Therapy, Hypnotherapy, Sound Therapy, Meditation and Workshops.


If you life is out of sync, change the way you think with Hypnotherapy.



Escape stress, whilst rejuvenating your energy, your soul and your life. Our services are available in your own homes, local community centres and community fairs within Suffolk and Norfolk, and in the Crystal Cabin in Lowestoft.

For more information on events please click here or sign up for my newsletter.

Tweets by @KatinaCrystal
Therapies and Services Offered